Four Seasons Hotel Madinah confirmed as brand enters religious tourism market
&nbspThursday, July 13, 2023&nbsp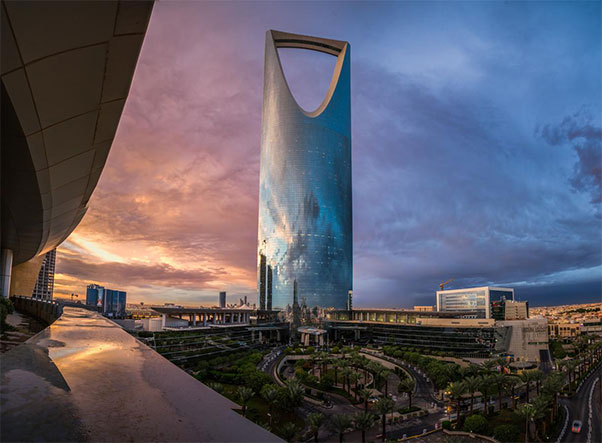 Four Seasons Hotels and Resorts has confirmed a hotel in the holy city of Madinah as the high-end Canadian operator moves into the world of religious tourism.
The Four Seasons Hotel Madinah will feature 245 keys, two restaurants, a tea lounge, spa, fitness centre, a barber shop and a "curated collection" of retail outlets.
The new-build hotel will be at the heart of the significant Madinah, steps from the Prophet's Mosque.
A week ago, Saudi Arabia said over 4.25 million worshippers and visitors visited the Presidency of the Prophet's Mosque during the holy week this year.
Four Seasons Hotel Madinah significance

No opening date has been shared for the property, though, should it open, it will cement Saudi Arabia as one of Four Seasons' largest markets outside of North America.
The super-exclusive brand tends to only operate a handful of hotels in a country, but in the Kingdom, there could be as many as five hotels.
There is the existing Four Seasons Hotel Riyadh, resorts headed to both The Red Sea and Diriyah Gate, along with the potential for a location in the untouched AlUla area.
Back in 2017, the company did shake hands for a hotel in Makkah within the ambitious Jabal Omar development, though few details have been shared since.
No B-locations

In an interview with Hotelier Middle East in December 2022, the brand's EMEA president Simon Casson shared Four Seasons' approach to growth.
Today, Four Seasons upholds a 60-plus-year history of providing the very best hotel experience, led by the vision of founder Isadore Sharp.
With immaculate properties and a passionate workforce, Casson explains that Four Seasons never intends to be a mass operator.
Maintaining its place at the top of the market is key, and to do this, Casson, his team and his group, have to have a steady hand when it comes to growth, only choosing the perfect projects to work on.
That being said, they are actually the world's the largest single brand operator of luxury hotels and resorts and the largest operator of branded private residences.
Every hotel they open has to be brand enhancing, it has to be better than the last.