New York, Chicago, Las Vegas are top meeting planner locations, 2019 DestinationMAP by STR
&nbspTuesday, August 13, 2019&nbsp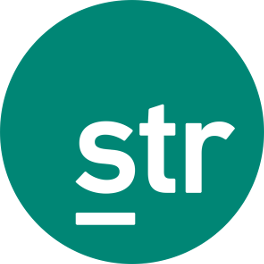 New York, Chicago and Las Vegas are the top North American markets that meeting planners intend to use in the next two years, according to 2019 DestinationMAP (Meeting Assessment Program) by STR. Other than New York (23 per cent), Chicago (22 per cent) and Las Vegas (20 per cent), the other most common destinations that meeting planners look to use in the next two years are Orlando (19 per cent) and Washington D.C. (19 per cent).
DestinationMAP is a comprehensive study of meeting planners and the meetings market in North America. Now in its 18th edition, the report surveys meeting planners' preferences and their perceptions of 42 North American markets.
Chris Klauda, STR's senior director, market insights said that along with Atlanta, Dallas and Austin, the above five markets are particularly popular for the largest meeting size segment (1,000+ attendees).
A majority of meeting planners require more than one hotel for at least one of their events planned in the past 12 months. Not surprisingly, the largest meeting size segment was even more likely to require more than one hotel. Louisville, Austin, Denver and Nashville showed the greatest year-over-year increase in group hotel demand.
Safety, cleanliness, value and accessibility remain the most important considerations for the majority of meeting planners when selecting a meeting site.