IAEE announces Expo! Expo! MENA in Saudi Arabia
&nbspMonday, October 10, 2022&nbsp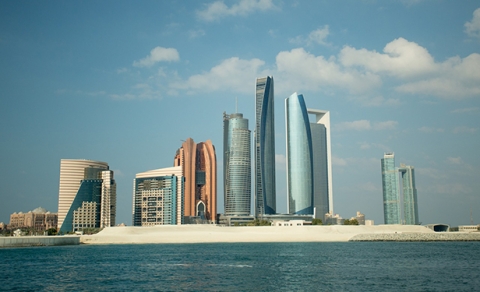 The International Association of Exhibitions and Events (IAEE) announces it will debut Expo! Expo! MENA on 10-12 September 2023 in Riyadh, Saudi Arabia. Expo! Expo! MENA builds off the globally recognized Expo! Expo! IAEE's Annual Meeting and Exhibition that takes place in the USA each December.
Expo! Expo! MENA 2023 will be held at the Riyadh International Convention & Exhibition and will feature a trade show, education sessions, a general session and Certified in Exhibition Management® (CEM) Learning Program classes.
Producing an event in the Middle East North Africa region supports our strategic mission of bringing thought leadership and best practices to all members of the global exhibitions and events community,†said IAEE President and CEO David DuBois, CMP-F, CAE, FASAE, CTA.
This is an important region for the industry and we look forward to hosting Expo! Expo! MENA next year, which will bring buyers and sellers together for a very meaningful event, †noted Bilal Al-Barmawi, CEM, CEO and Managing Director of 1st Arabia.